Our Services
Schedule a video chat for a Virtual Consultation. We can discuss the level of design assistance required for your project from the convenience and safety of your home to comply with social distancing.

Hire a Designer For A Day. We will provide you with a customized design plan for your project. It can include suggestions for a floor plan, paint palette, finishes, or furniture placement along with a specific To Do list.

Tamar Batmanian Sciabica is a Licensed Real Estate Agent for Novus Realty Group. She can prepare an appraisal for you along with the best marketing strategy to sell your home for the best price.

**We comply with all CDC guidelines for the safety of our clients.
Recent Projects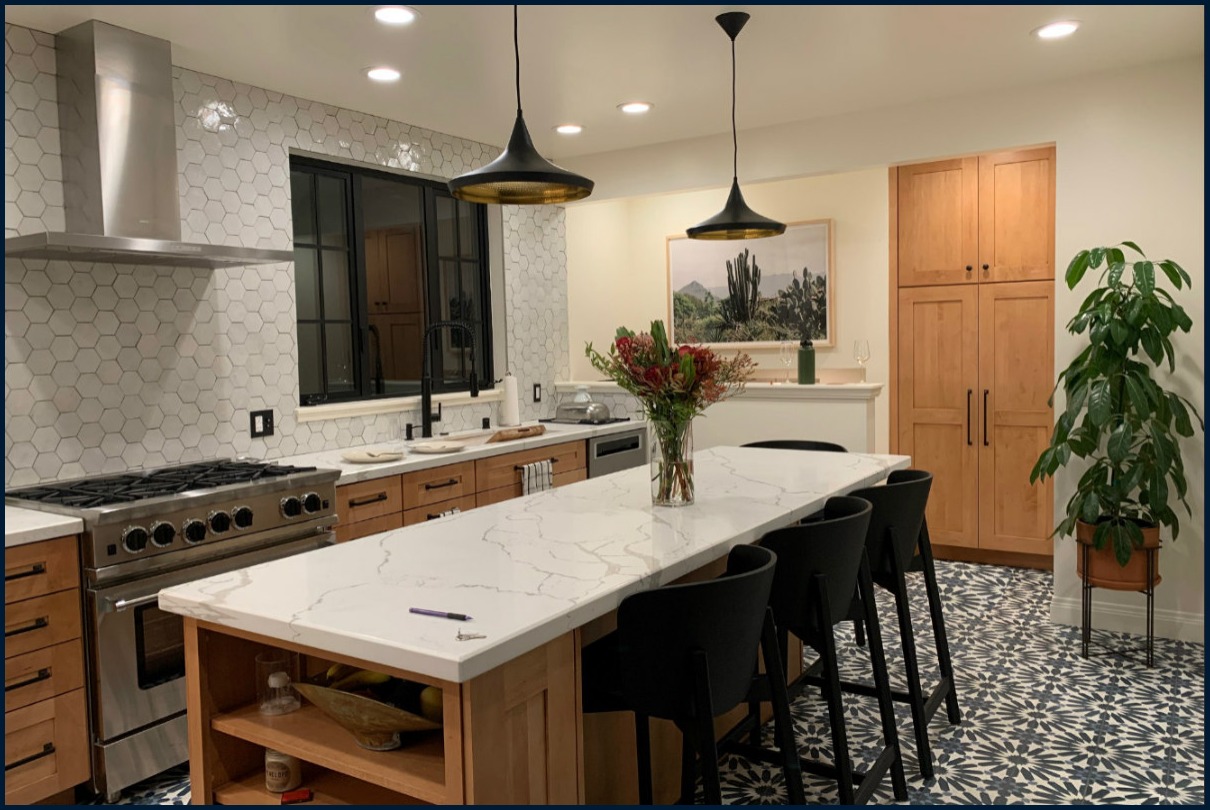 Offered on line consultation for this project. Client needed help with design layout, color choices, surfaces and finishes.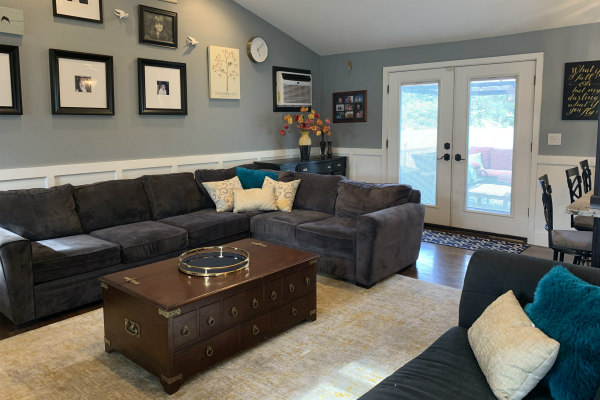 Worked with clients to create an open concept design and reconfigured layout of entire first floor including remodel of kitchen.
Complete over haul of a beautiful but outdated 3 bedroom farm house. Customized a new layout, updated and designed the home for a young family!